About Us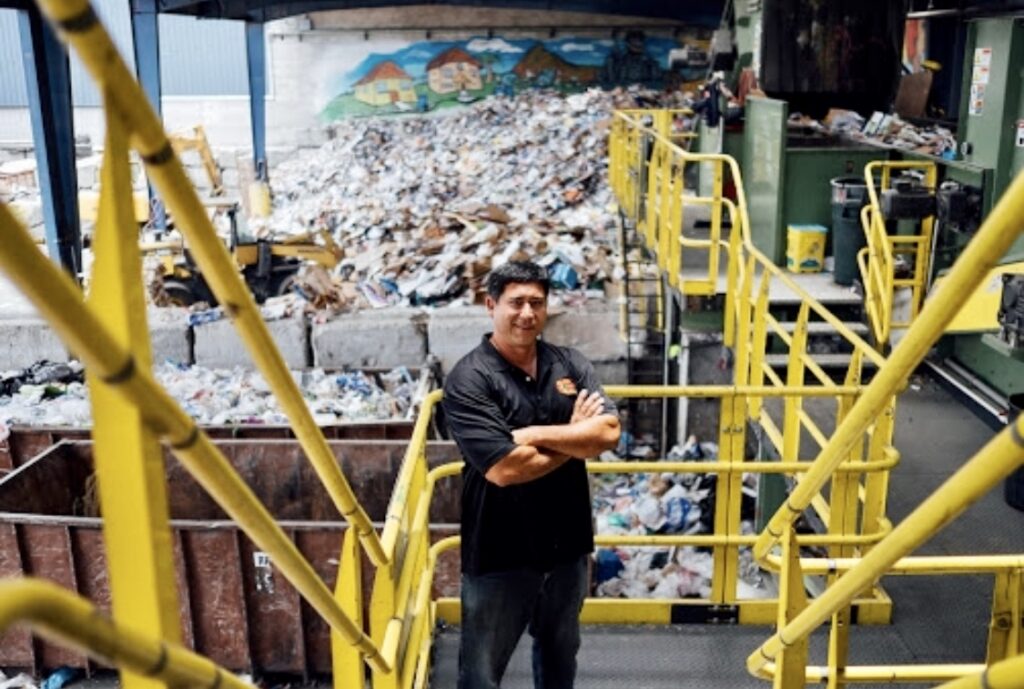 Locally owned and family operated RRR Recycling Services is committed to helping preserve Hawaii's resources.
After obtaining his B.S. in Environmental Science from Oregon State, RRR owner Dominic Henriques returned to Hawaii, where his family has lived for generations and was one of the first companies to operate as a State Certified HI-5 redemption center.
RRR Recycling is headquartered on 2 acres in Campbell Industrial Park at 91-165 Kalaeloa Blvd. Our process consists of collecting, segregating and baling commodity to be shipped to endusers worldwide for recycling into new products. Materials collected include beverage containers (aluminum, plastic, bi-metal & glass), commercial cardboard and newspaper. We work with businesses to develop recycling programs to reduce disposal fees. Since 2007 RRR Recycling has been the processor of the City & County of Honolulu's curbside "blue bin" commodity collection, helping the City recycle over 18,000 tons annually.
RRR's continual effort to increase efficiency included the installation of Hawaii's first semi-automated sortline. The sortline processes material in a timely manner with quality end products. As a result, RRR is capable of increasing its recycling capacity for commercial customers with optimal results.
RRR has made continual efforts to provide HI-5 redemption customers at our certified redemption locations with a safe and efficient process that includes scales connected to specially designed redemption software and ATM payment dispensing for accuracy.
Please contact our offices for information on how we can make your recycling needs efficient and cost-effective.
Phone: 808-682-5600 email: [email protected]